Two weeks ago I migrated back to my "real home";Southern California.I went to Coachella for the 4th year in a row and did a lot of other crazy things.But here's vegan food stuffs first:
Cafe M;
no honey,eggs,dairy,gelatin,refined sugar,nothin....but fish...
incredible food,nonetheless
maple squash salad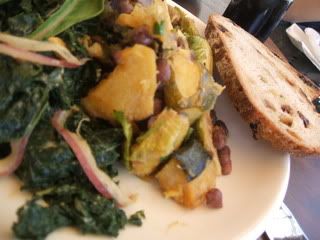 spicy peanut kale salad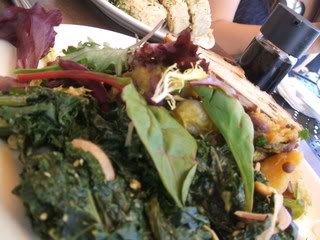 garden and seitan sushi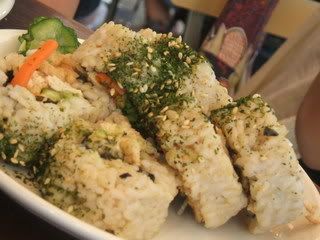 Anthony and I taught Manal how to use chopsticks
success!
Anthony and I/Liz capturing "the world"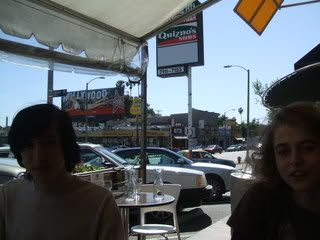 Liz pretending to enjoy the monstrous tempeh wrap I bought her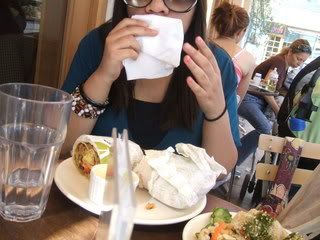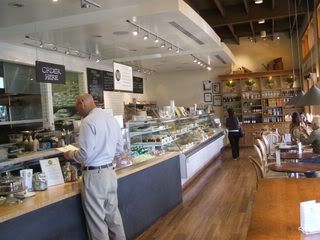 Real Food Daily;
best restaurant I've ever been to?
"the club" and caesar salad.Cate had a caesar wrap.and potato salad(ewww!)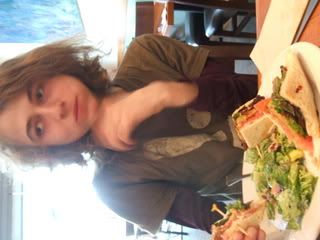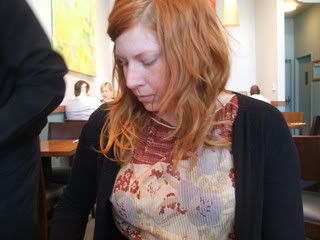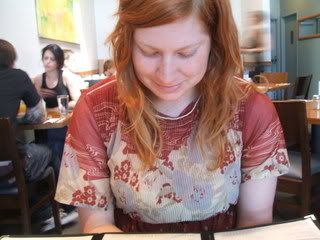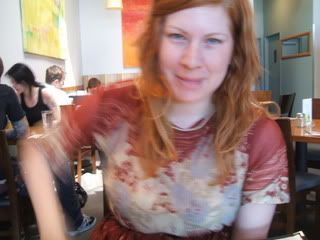 Native(Palm Springs;
now I've been to all of the Native Foods!I can't believe it's been over 3 years since I first went there.Crazy.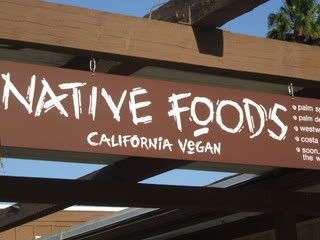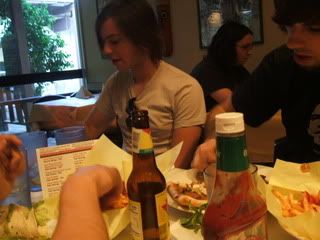 key lime parfait and iced chai latte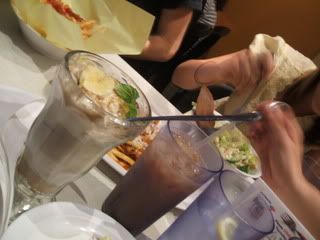 Shara was crazy.After this at the hotel I accidentally threw/dropped the ice bucket on her head.It was empty but she had a panic attack.really.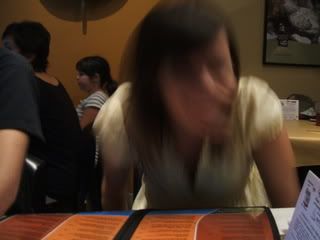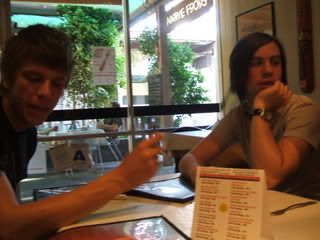 Later when Greg was drunk he bought like 1/4 of the carrot cake slice for $5.He also spent like $200 on beer at the festival alone.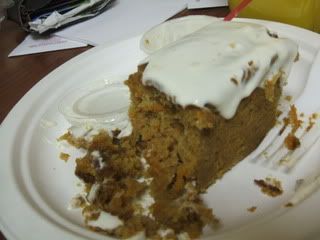 cute little plastic case.yeah. p.s best carrot cake ever.vegan or not.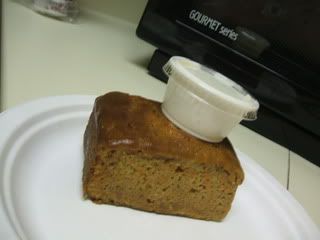 more on California to come!