Peanut Butter Cream Cheese Brownies.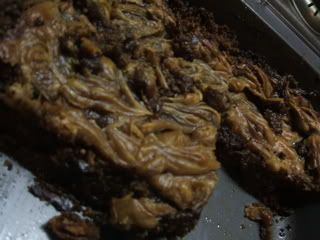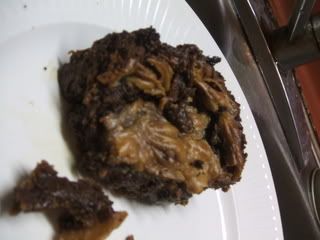 I HATE creamcheese and vegan cream cheese,but I loved these.Also,I like this: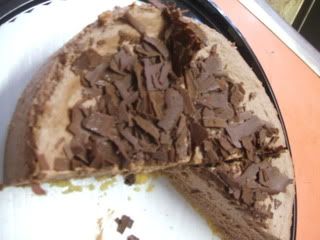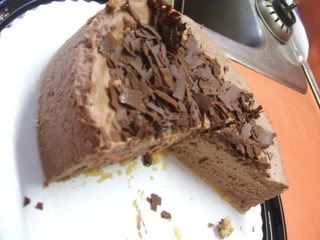 I am fortunate enough for be working for Alan making
CHI CAKES
,vegan cheesecakes!In the picture is chocolate hazelnut,but we tried some new flavours yesterday and these cakes are sooo delicious.wow.
Gigantoid Peanut Butter Oatmeal Cookies
from VWAV.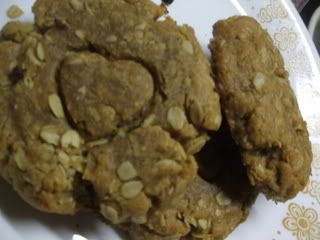 "I Fixed My Favourite Peanut Butter Cookies"
from Great Good Desserts Naturally by Fran Costigan.My first time making a recipe from the book and definitley won't be my last.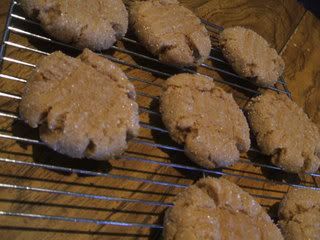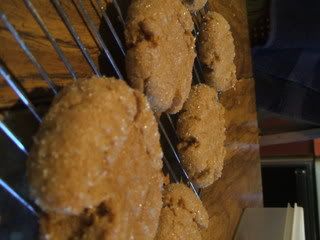 Chocolate-White Chocolate-Macadamia Nut Cookies.
I've made them 3 times this week.Alan said he would buy them in a store.