Last Saturday night I went to Joanne and Glenn's house and we had a cupcake baking party.We also went all over Richmond looking for cupcake baking tools that Joanne didn't have.But we found them all!Yay!
Pistachio Rosewater Cupcakes
from vctotw.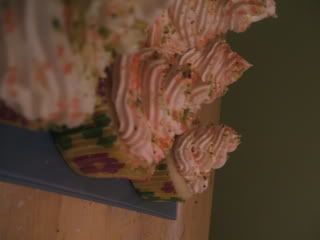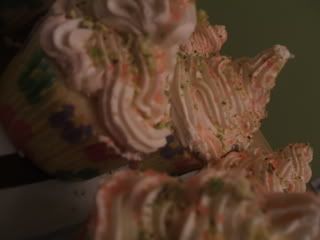 Joanne had one for breakfast.
Cookies N Cream Cupcakes
from vctotw.Mine had like 3 inched high of icing on it.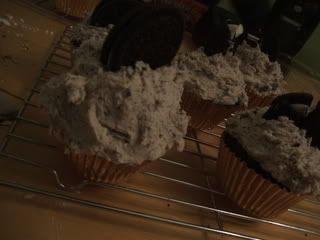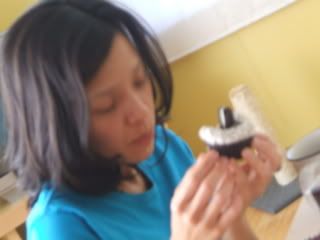 Joanne also had 2 of these for breakfast.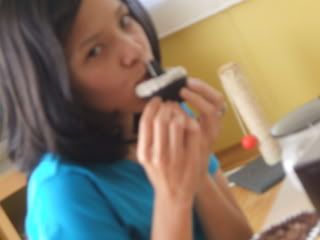 Joanne is also crazy and had to fold up the sides of some thing so make some box to give the neighbors cupcakes in.Then we found a container and all her pointless hard work was wasted.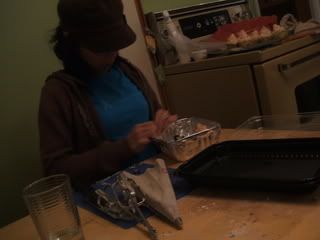 But enough about Joanne,here's Glenn: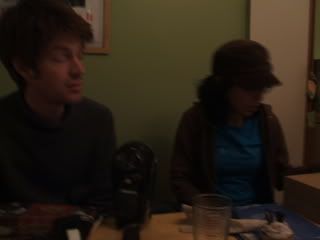 oh,and Joanne.