Smlove me,Smlove me,say that you Smlove me...(to the tune of "Love Fool" by the Cardigans)
I made S'mlove Pie,one of Isa's new recipes,on Friday when I had to school.Amazing.Daniel had some when he was drunk and said he wasn't a huge fan.Then he had some last night,and earlier today he polished off the rest.He said it was just the alcohol.
Mine is with a chocolate cookie crust,but besides that it's a baked mousse-esque filling,with peanut butter caramel ontop,studded with praline pecans and a chocolate drizzle.Yeah.
$$$ shot: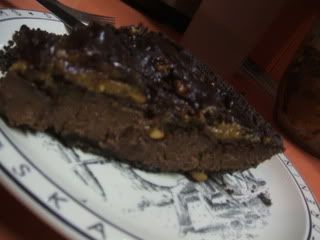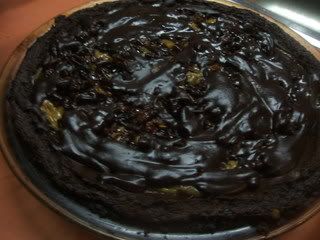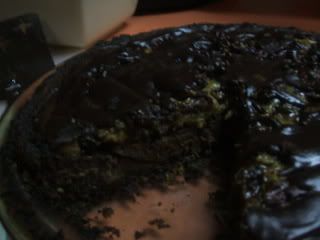 With neopolitan soy ice cream:
The recipe is here:
http://www.postpunkkitchen.com/forum/viewtopic.php?id=19658
Isa is seriously amazing.And I've never even met her.But really,just trust me.